Your documents are mission critical
That's why FLEXform Support offers:
Access to on-site support technicians via phone, Web, fax and e-mail
Product enhancements and updates
Our FLEXform Support Portal
Detailed documentation and support articles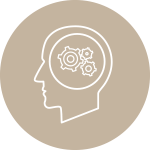 Knowledgeable in-house technicians
We don't outsource FLEXform Support. Our support professionals possess first-hand knowledge about how the software works and have direct access to our software developers should the issue be a bit more complex.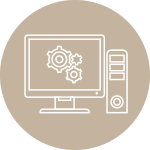 Product updates
When you participate in our support program, you receive enhancements and updates on a regular basis. Every new release offers improvements, fixes and new functionality to meet our customers' constantly changing business needs.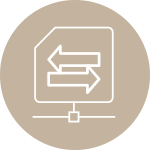 ​A portal to your success
FLEXform's convenient Support Portal gives you access to support documents and year-end tax document templates. A self-service area enables you to create support tickets and download the latest software updates, view and download support articles and documentation.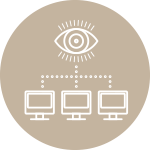 Remote control
As part of our support capabilities, our technicians use state-of-the-art remote desktop software to check your systems, giving us the ability to solve your problem as if we were at your site. This enables us to handle issues quickly and efficiently, and minimize downtime.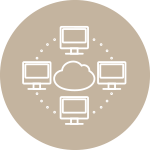 Log, track, resolve
We log, track and follow up on every call to ensure your issue or question is resolved swiftly. The success of your business is always at the forefront of every one of our staff member's minds. Because, without you, we wouldn't be here.