FLEXform services include document development and solutions consulting. By outsourcing your document development, you get:
Predictable costs
Quality results
Solutions delivered when you need them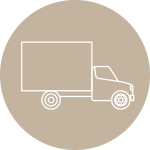 Cost-effective documents deliver quickly
From specification through implementation, we can design and engineer documents for streamlined integration into your applications. Our professional designers can speed the development of your documents using our libraries of pre-defined document templates.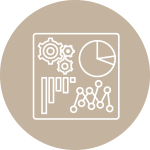 Solutions customized to fit your needs
Our document consultation services enable you to develop and deploy sophisticated document generation solutions that span across multiple business applications. Our team of expert system engineers have years of experience in developing complex document processing systems for a variety of industries including financial services, insurance, manufacturing and healthcare.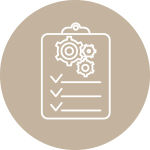 We get it right the first time
Because our data center contains all of the computer platforms we support, we can test our solutions in an environment similar to yours. That means your IT staff will spend less time integrating documents into your systems. Less time. Less money.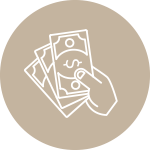 ​Flexible pricing
Projects are based on a fixed, hourly or not-to-exceed basis depending on what works best for your business.