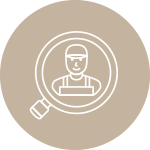 Productive Systems has provided its clients with quality document generation solutions for over 20 years. Our client base extends over a variety of industries including healthcare, financial services, defense, manufacturing, distribution, retail, construction, utilities, and others.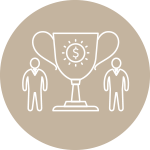 Our team
Our team of system engineers has the expertise and experience to solve our clients' complex document generation needs. We excel at providing a complete solution that includes:
Quality software
Skilled technicians
Exceptional customer service
Cost-effective solutions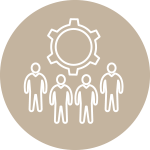 Partner and integration
Productive Systems understands the value and power in partnering with other experts to provide our clients with a complete, integrated solution. We work with leading technology and software companies such as Hewlett Packard, IBM, Sun, RedHat and Microsoft. We offer document solutions for leading applications from Oracle, SAP, QAD, Lawson, Fiserv, Sungard and SEI.