The FLEXform Document Portal is a browser-based, out-of-the-box solution that enables you to:
Market to and recruit recipients to make the switch to digital
Auto-enroll recipients to receive documents
Securely store documents in an archive
Research and reproduce documents using the portal's powerful
content-based search capability​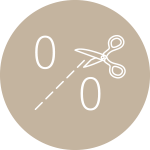 Reduce your paper-related costs
Print, mail, file, store, shred. A typical organization in the U.S. spends about $80 per employee on paper annually. Fifty to 70 percent of office space is devoted to filing and storing documents. Add in time spent searching for documents, and money spent on photocopying, folders, filing cabinets, and postage and the collective price of paper can be astronomical. The FLEXform Document Portal enables instant delivery of digital documents to recipients via e-mail or a portal-based mailbox, with an option to switch to paper delivery for selected documents.
Eliminate physical storage
​Documents are stored in an archive, eliminating the need for physical storage and allowing for quick retrieval. Users can search documents by content and reproduce documents in digital or paper format.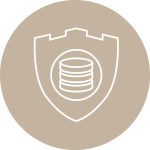 Secure and confidential
The FLEXform Document Portal provides an online mailbox and password protection for document recipients ensuring secure access to confidential documents. Non-confidential documents can be delivered into recipients' mailboxes or sent via email. The portal can also send text notifications to recipients when they have new documents in their mailboxes. Paper delivery is still an option as well for documents such as checks or for users who have requested printed documents.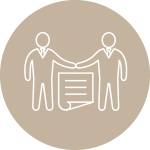 Enrollment made easy
Campaigns make it possible to enroll batches of recipients quickly and easily. Enrollment begins by importing a Microsoft Excel file containing the document recipients' information into the Document Portal. Two enrollment options enable you either to automatically enroll recipients to receive digital documents or to send invitations to recipients with instructions for self-enrollment.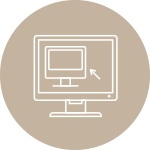 Cross-platform technology
Designed as a browser-based system, the Document Portal is compatible with Linux, Windows and UNIX systems and uses PHP and an SQL database